Start learning music without limits
Students, teachers, and community—that's the foundation of Pluckd Studio. We help students find purpose beyond music, so they become leaders in their everyday lives.
private and group lessons
increase NYSSMA and ABRSM scores by 40%
monthly outreach concerts
pre-college audition and competition preparation
music theory, ear training and sight-reading classes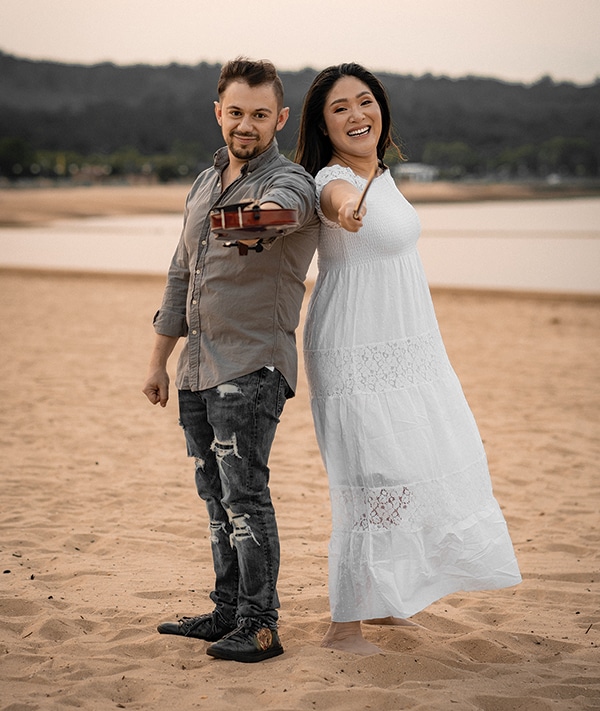 Private and Group Lessons
Violin, Viola, Cello, and Piano
Monthly Outreach Concerts
Private Instruction or Group Classes for all ages
Combining a potential-focused curriculum with an inclusive learning environment, our students are given the opportunity to thrive. Start your child's learning from award-winning instructors today.
Discover Yourself through Music
Long Island Camerata is a community orchestra that welcomes musicians of all levels! Our orchestra regularly performs at events and creates a supportive environment for our musicians.
Now accepting new students!
Lessons at Pluckd Studio are experiences created, developed, and taught with empathy by the industry's top talent, bringing results through innovation and inspiration. Schedule your first lesson today!
Join Us for a Free Class!
Your first lesson is FREE
Syosset Location:
118 Jackson Avenue
Syosset, NY 11791
Business Hours:
Mondays–Fridays: 2:00pm-10:00pm
Saturdays: 10:00am-4:00pm
Sundays: CLOSED
Manhasset Location:
1901 Northern Blvd.
Manhasset, NY 11030